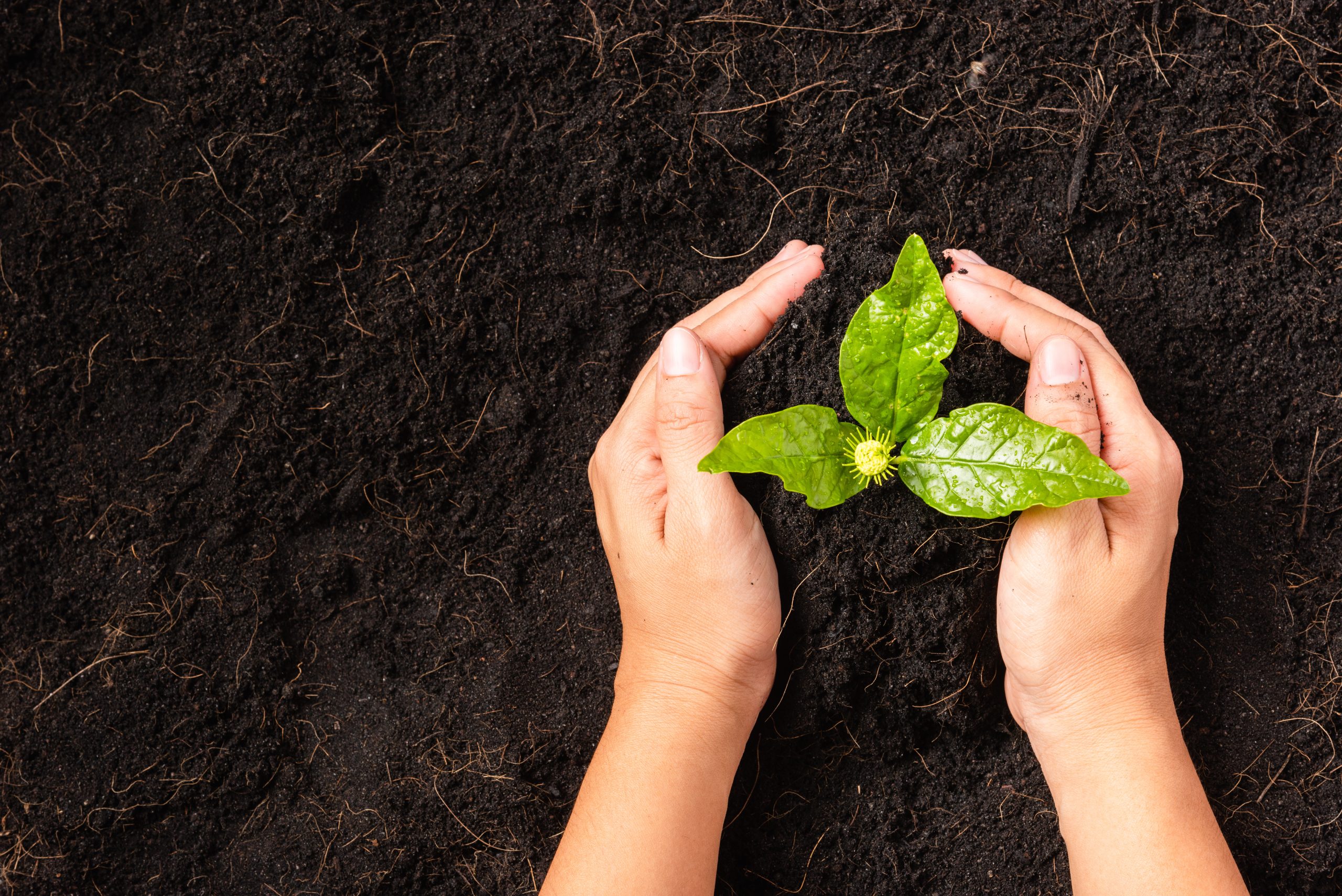 Dedicated to Exceptional Gastrointestinal Care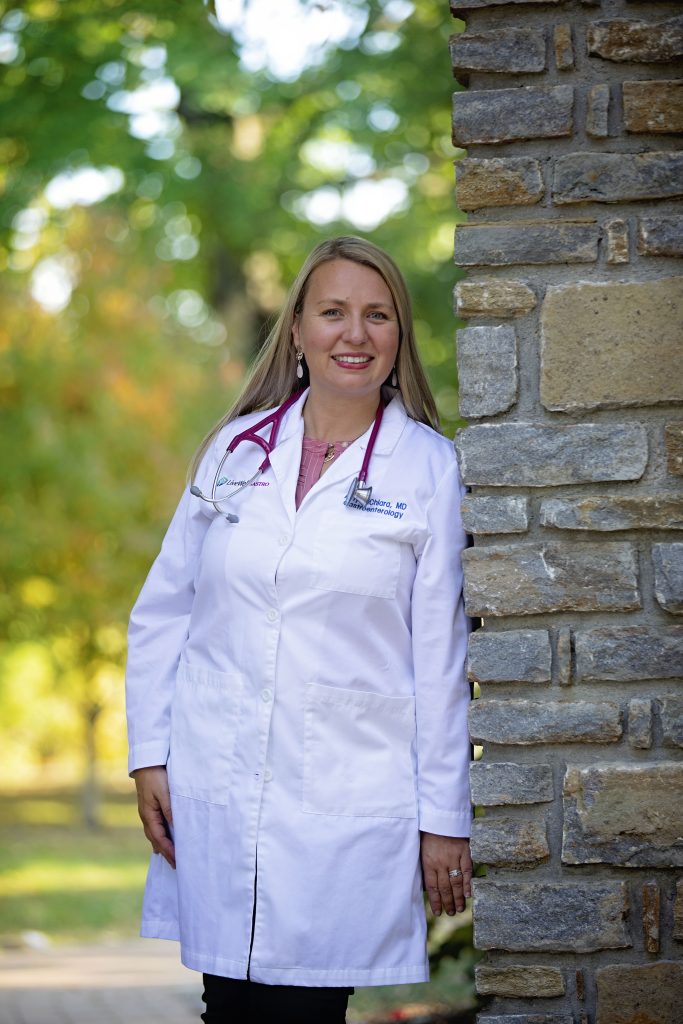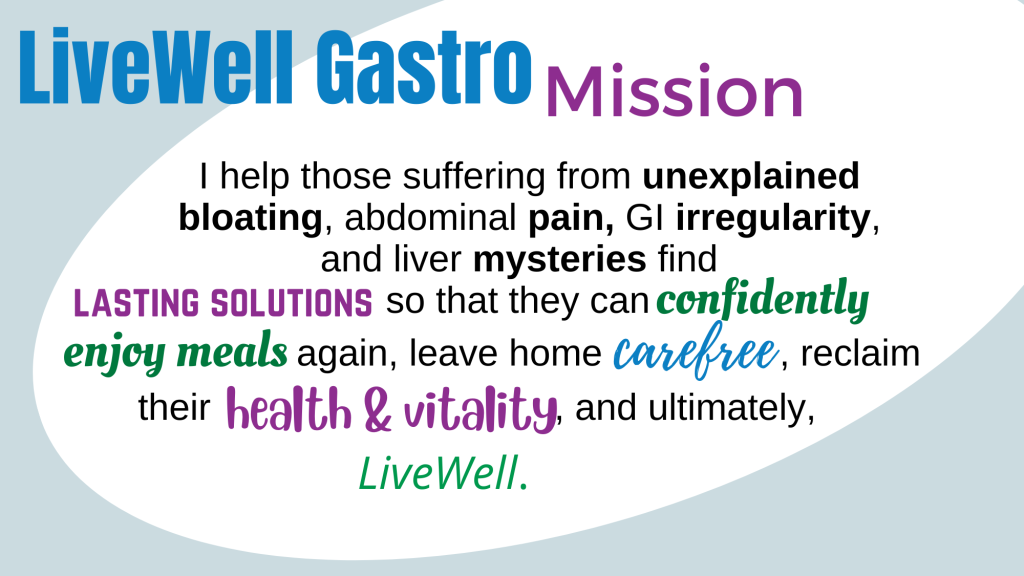 Amy J. DiChiara, M.D.
Born in the Chicago-land area, raised in the South, but settled down back in the Midwest, I call Northern Kentucky and the greater Cincinnati metro area my home. I am thrilled to be venturing out from corporate medicine and establishing a practice that is free to serve my Kentucky and Ohio patients in a holistic way. I have the unique position of being the bridge between traditional and nontraditional medicine. I obtained my M.D. degree at Emory University School of Medical School and completed my Internal Medicine residency followed by a Gastroenterology and Hepatology fellowship at the University of Cincinnati. My experience includes over 15 years of practicing in the greater Cincinnati area. Conventional medicine encourages the physician to have short appointments with patients, and this has never set well with me. I have discovered it takes time to really listen to patients, get to the root cause of their ailments, and dive into the necessary education and recommendations. My experience has taught me that in order to get to real healing, it's necessary to address the underlying triggers of dis-ease and resulting symptoms.
Knowing the limitations of traditional medicine, I have sought out additional training in Functional Medicine through the Institute of Functional Medicine (IFM). While some may describe this as "alternative medicine," my assessment is that it is actually very much science-based and at the cutting edge of medical care. Instead of ignoring the factors of nutrition, lifestyle, and microbiome because of lack of time and just treating symptoms with medication, I can offer care addressing the underlying, upstream causes.

There is no need to throw out conventional medicine, however. With my double board certification in Internal Medicine and Gastroenterology, I have the experience to advise my patients on when it's important to continue traditional GI medical care and when it is safe to taper off those medications because of the gut-healing we have been able to achieve.

It is my ultimate goal to compassionately treat my patients, personalize their care, and address their gastrointestinal complaints so that they can LiveWell.
Amy J DiChiara, MD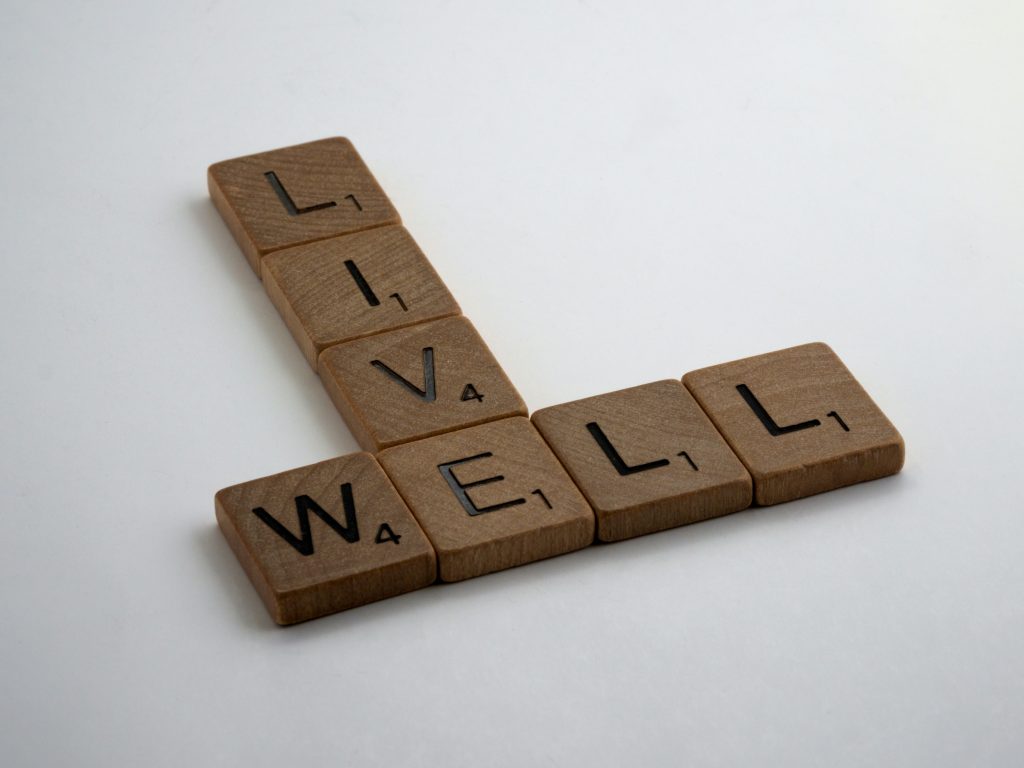 Claire Good, Health and Nutrition Coach 
Claire Good, is a National Board Certified Health and Wellness Coach, a Functional Medicine Certified Coach, and an ERYT500 yoga and meditation teacher. Claire blends a holistic approach to coaching with yoga and meditation interventions.
Her personal health journey led Claire to explore coaching for herself. She saw huge progress when she felt supported, heard, and empowered to make decisions that positively impacted her wellness. Claire has completed coaching certifications as an Ayurvedic Coach and Yoga Mindset Coach (YMC), Functional Medicine Health Coach, and National Board of Health and Wellness certification.
Claire first discovered yoga in high school as a compliment to her ballet training. She later realized the powerful impact of yoga as a mind/body healing art through her training programs at Sri Yoga in Dayton, OH, and Sangha Yoga Institute in Kalamazoo, MI.
Claire creates a client-centered, supportive space for self-reflection and self-regulation, where the client gains access to the clarity and confidence needed to make healthy decisions and manifest the lives they longed for.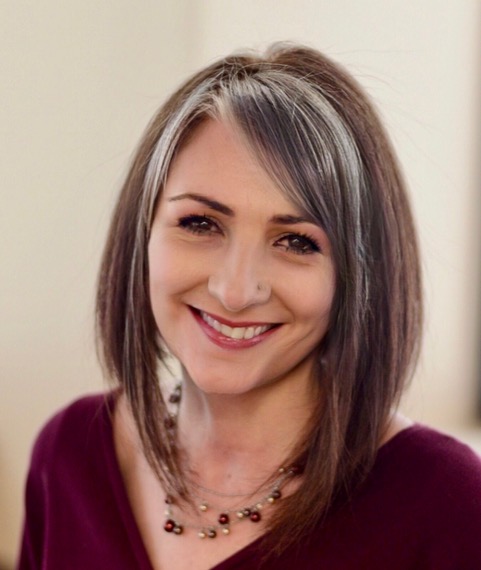 What's Different about LiveWell Gastroenterology?
Hear from Dr. DiChiara: