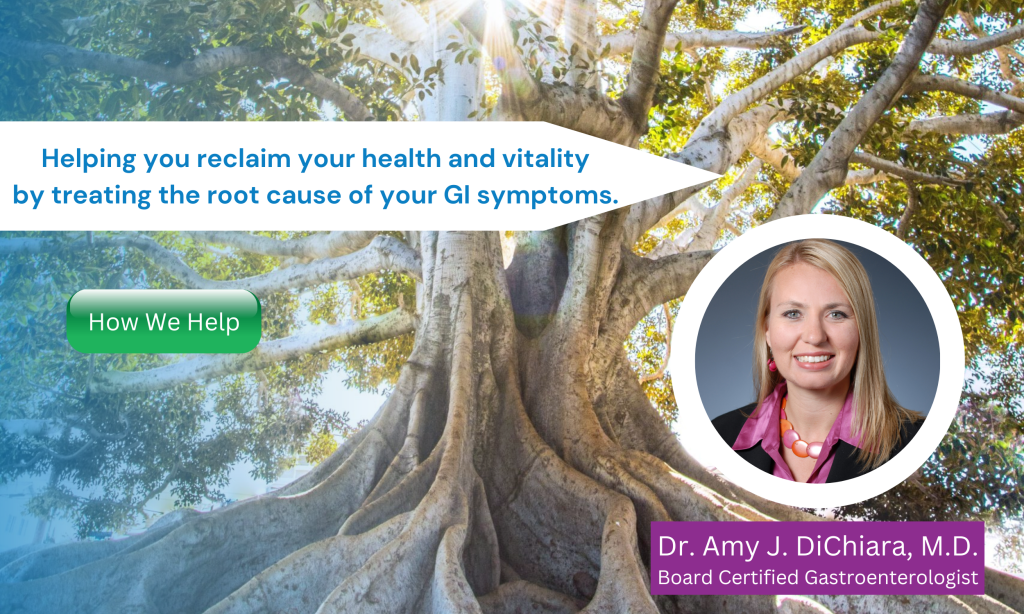 Resolving Root Causes for Lasting Solutions.
---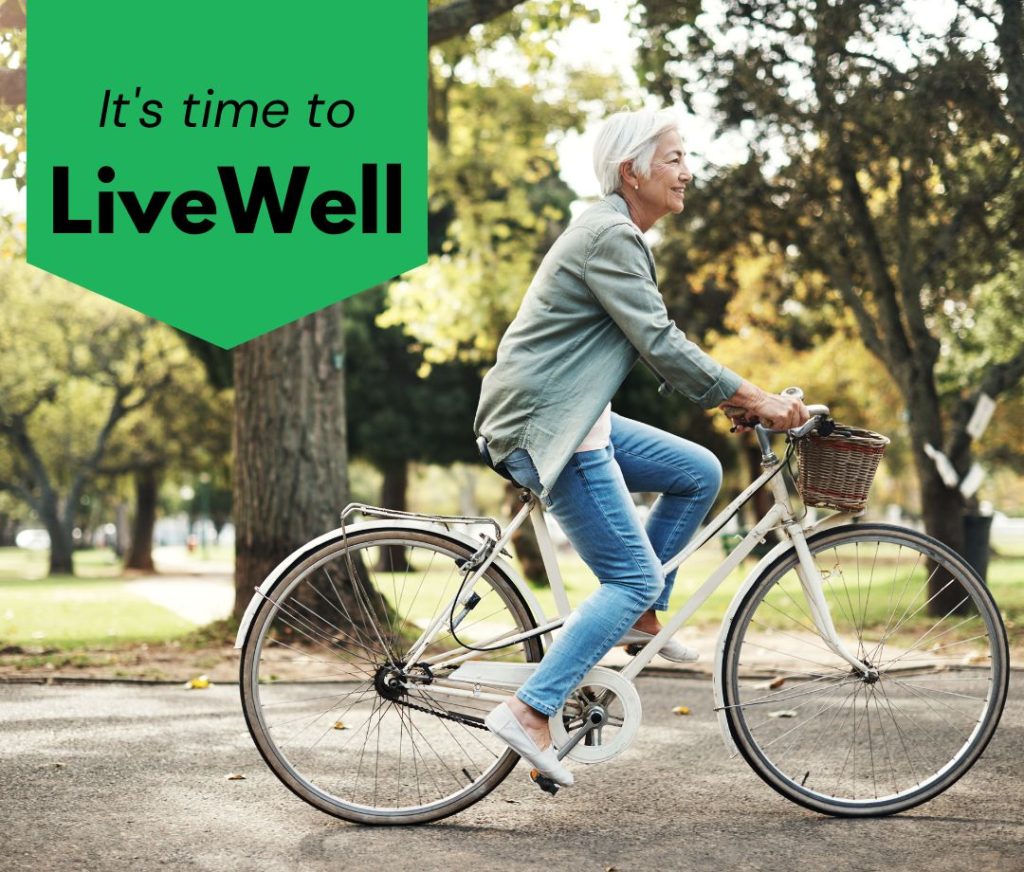 Welcome to LiveWell Gastroenterology
We are all on a journey to LiveWell.
Those suffering from persistent gastrointestinal issues often find that their symptoms inhibit them from engaging life to the fullest. Social situations, travel, being active, and enjoying great food are all a struggle when you are constantly distracted by your symptoms or concerned about the consequences of not planning ahead for a GI issue. Does that sound like you?
Now it's your time to start living well and feeling better.
LiveWell Gastroenterology combines an integrative, functional medicine approach with traditional Gastroenterology to bring healing that addresses the root cause of your symptoms with an informed, scientific, patient-centered program that leads you to the wellness you are seeking.
You can start living the life you want today. We can help you get there.
At LiveWell Gastro, we offer you

more

.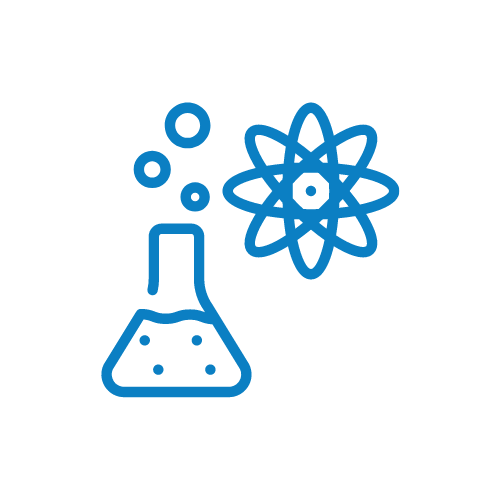 Sustainable, Evidence-Based Treatment
Treatment recommendations based on the latest scientific evidence that produce long-lasting results.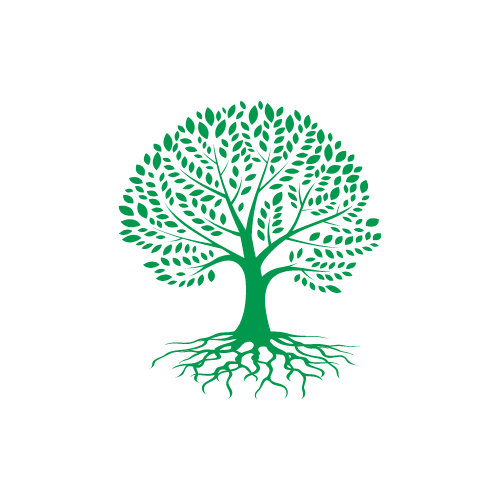 Functional Medicine
We address the root-cause of your health concerns, not just manage symptoms.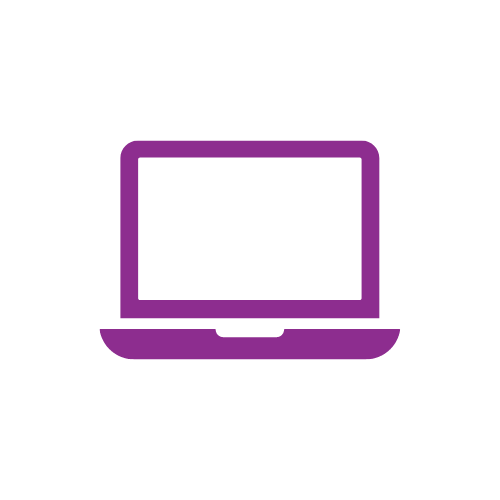 Telemedicine Convenience
With us, there is no need to take an entire day off work to see the doctor. We offer convenient care when and where it works for you.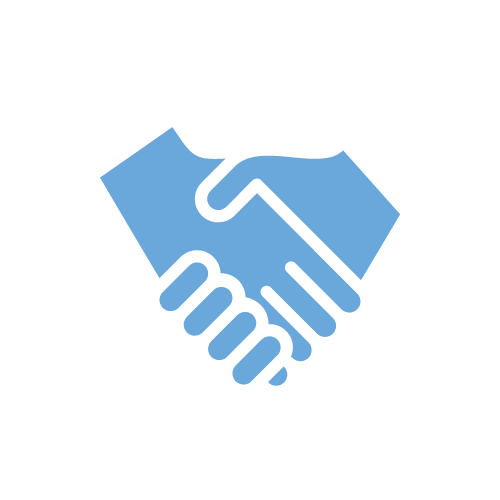 Direct Patient-Physician Relationship
At LiveWell Gastro, no red tape or middle men to get between you and your doctor. Personalized care is one of our core values.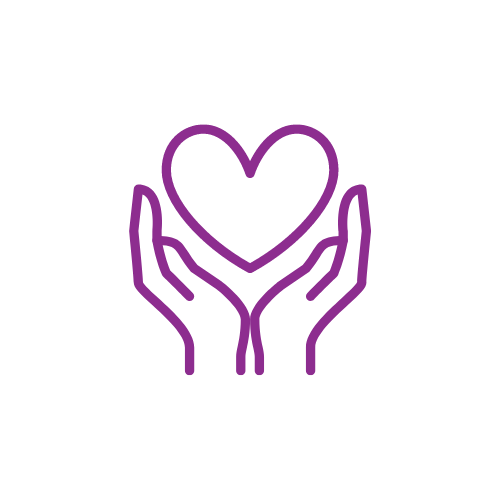 Compassionate Care
We care about your health concerns and needs. We understand you are suffering and want to do all we can to help improve the quality of your life.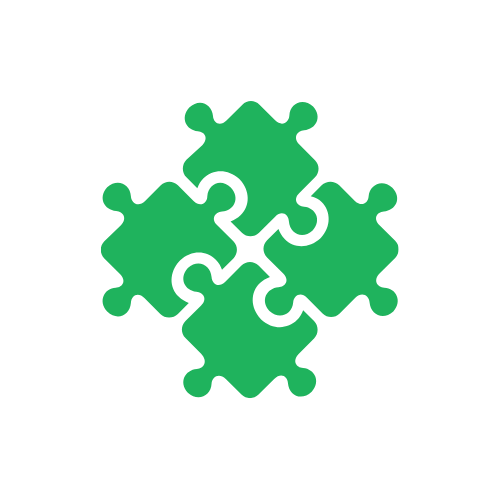 Integrative Approach
We combine multiple disciplines – the science of the body, mind, lifestyle, and nutrition – to help you to LiveWell.
What Our Patients Have to Say